High quality and the newest technologies
Personalized and tailored to all needs, food trucks, food trailers, cars, shops, offices on wheels and more. Check our offer!
Find out more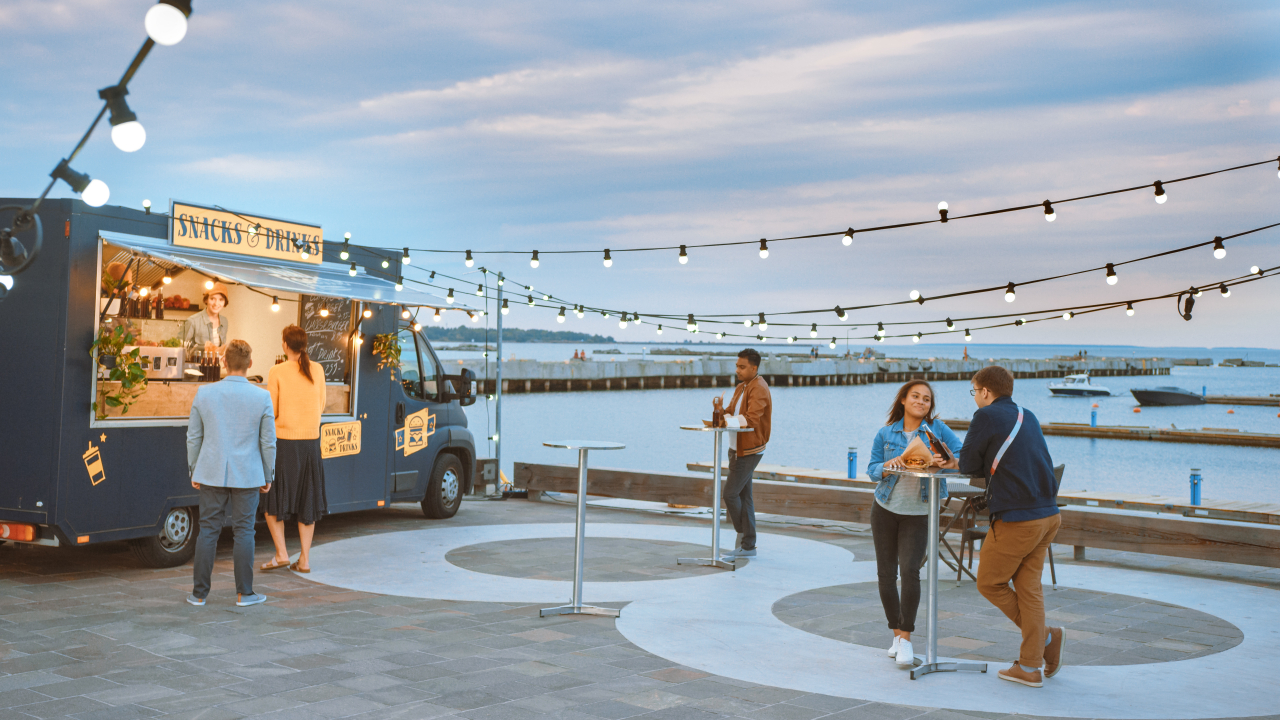 Our special vehicles and trailers will be the perfect start for your business.
Personalized and tailored to all needs, both yours and your clients. Our vehicles will make your business develop every day, and the high quality of materials and workmanship will guarantee you for many years.
Are you interested in: foodtruck, food trailer, car shop, office on wheels, training or exhibition vehicle? We will design it together and implement your idea. We will make every effort to ensure that the costs are appropriate to your budget. We will meet the requirements of even the most demanding customers.




BCC Polska
Get to know us closer
We have two adjacent production halls, our own design office and construction department. Many years of cooperation help us to produce on the highest-class chassis, which are characterized by durability and reliability. We supervise that the equipment is of the highest quality and 100% satisfying every customer, from design to collection at the company's headquarters.
Find out more